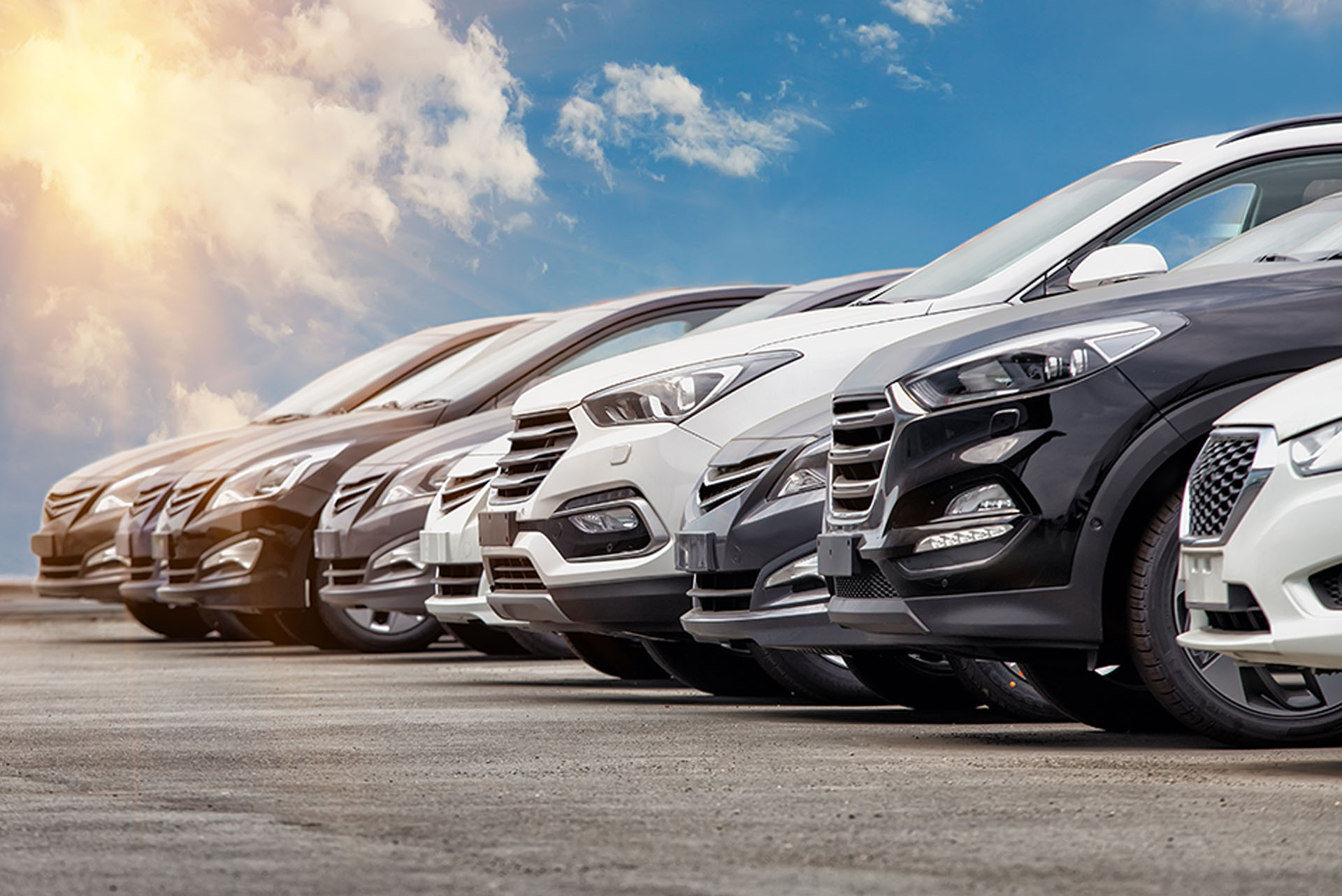 With our variety of products for the formulation meeting your car engine lubrication needs. We have a wide range of Synthetic Oils, Semi-Synthetic Oils along with products from mineral oils that meets the highest API Standards, to give you the right balance between engine performance and value.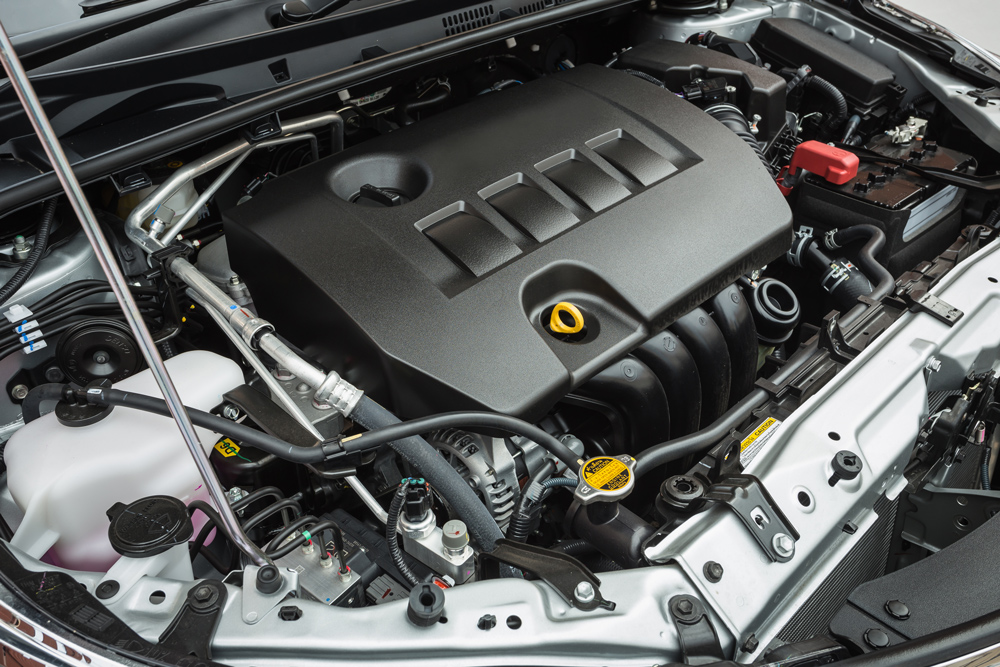 Heavy Duty Diesel Engine Oils

Fuel economy, lower emissions, extended drains, and ashless packages are just some of the key features of our range of diesel engine oils to give you great value and sustainability for your businesses.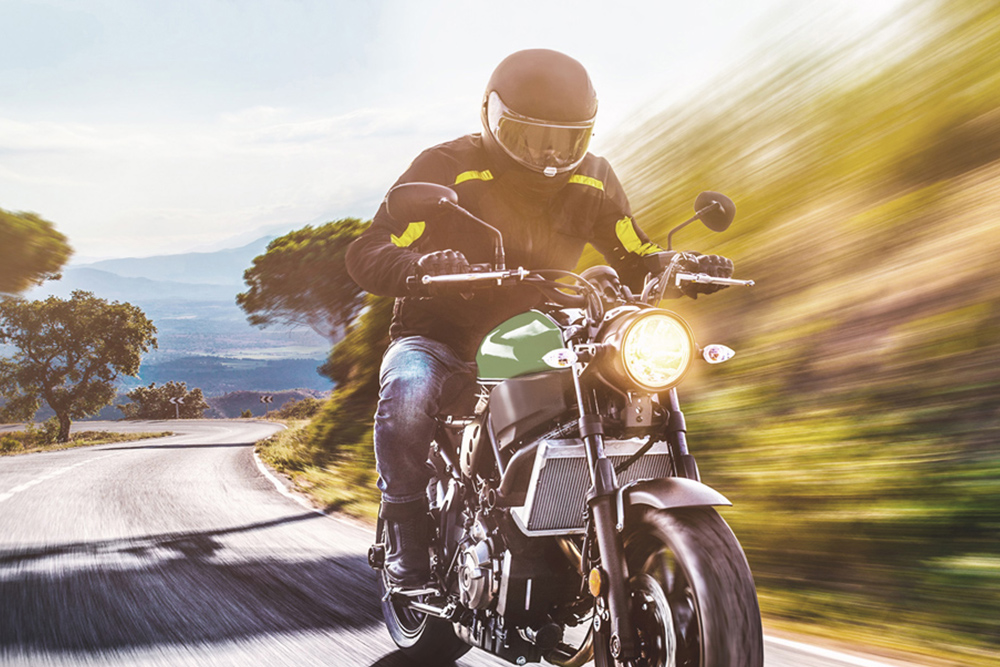 Small engines such as those of motorcycles and scooters require all but one oil to do three different but equally important jobs – to protect the engine, gearbox and clutch.
Automotive transmission fluids (ATF) and gear oil are lubricants used for transmissions, transfer cases, and differentials in automobiles and other machinery. Apart from the important function of lubricating sliding and rolling contacts, the oil also fulfils the task of cooling and removing friction heat.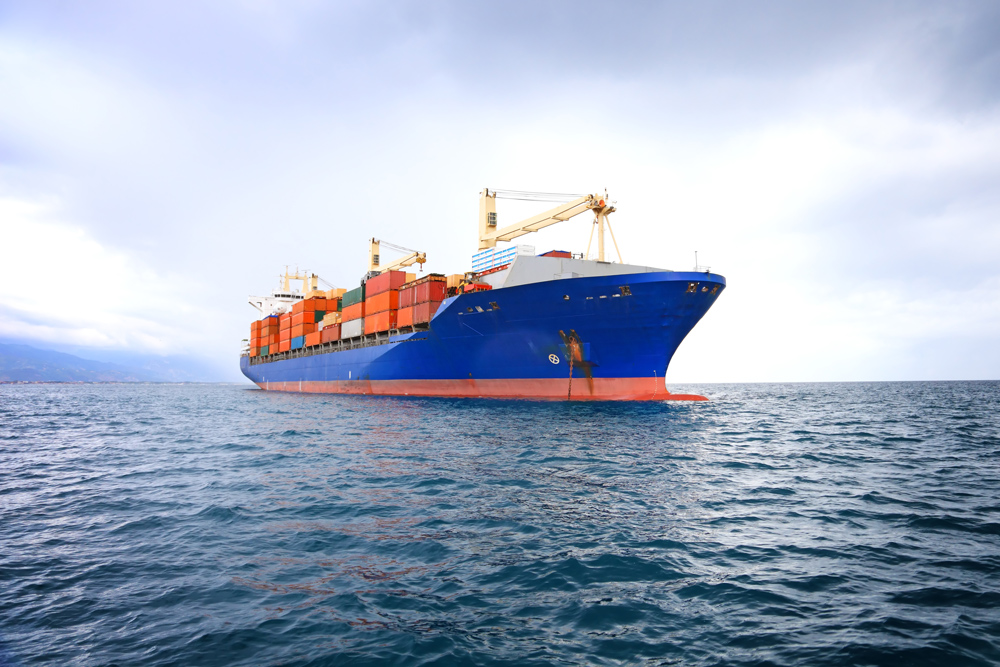 MaxPro1 has a comprehensive range of lubricants and greases suitable for large engines such as those for marine applications. Our products meet the requirements of many major US, European & Japan engine manufacturers for low emission compliant engine technology using DPF, SCR and DEF.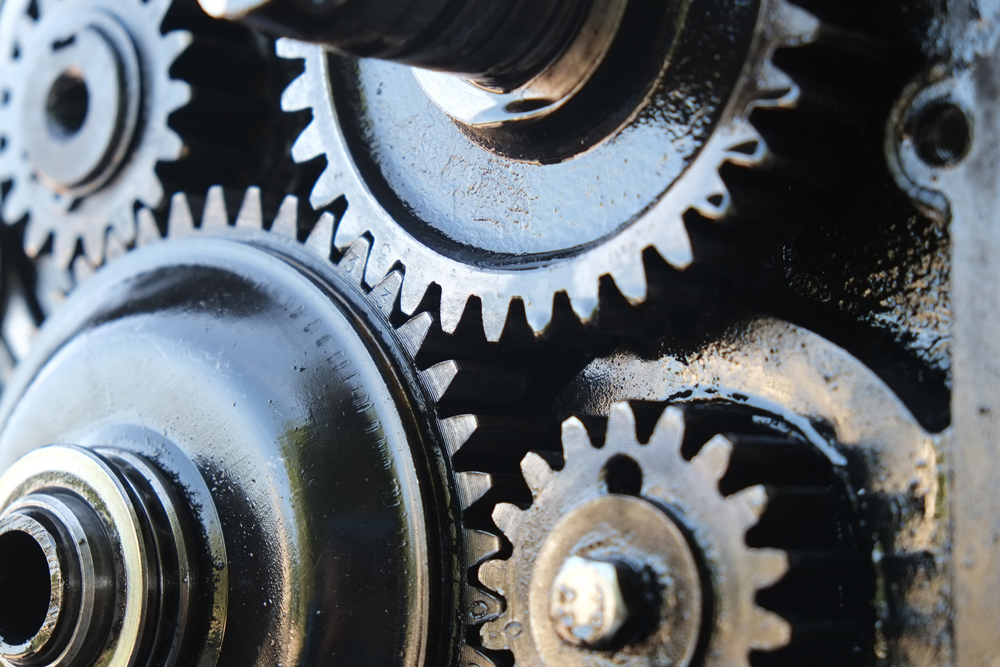 Over the past twenty years, we have invested purposefully in developing lubricant solutions to meet the latest demands of the industrial landscape. Today, we are proud of our development expertise and broad range of leading edge products that are recognised globally.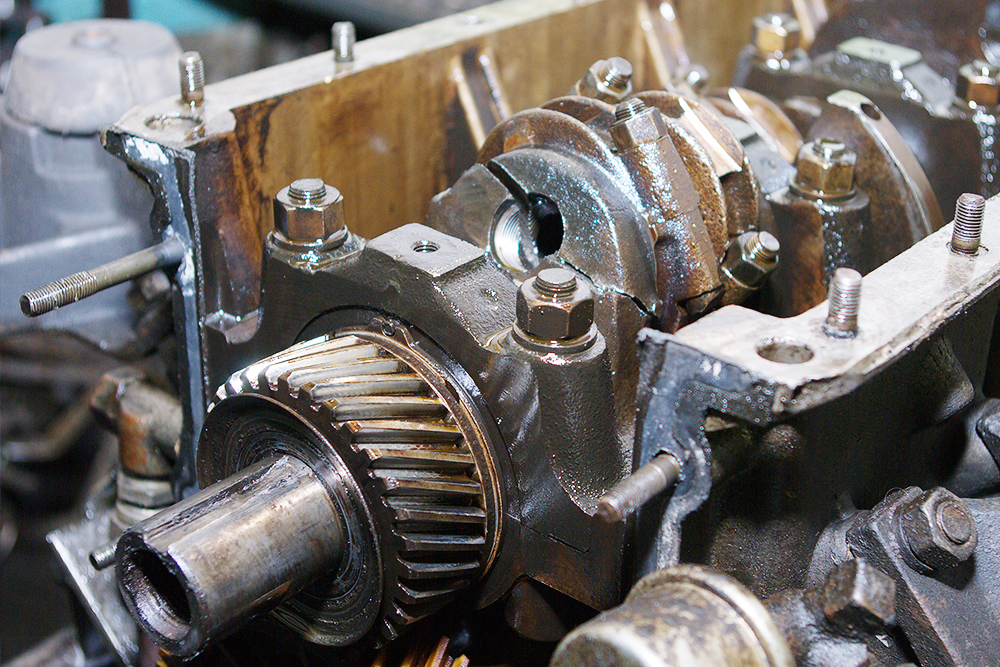 Offered in a wide range of NLGI grades and fluid viscosities, MaxPro1 greases are specially formulated to improve equipment life and provide exceptional protection even under the most severe conditions for a variety of applications.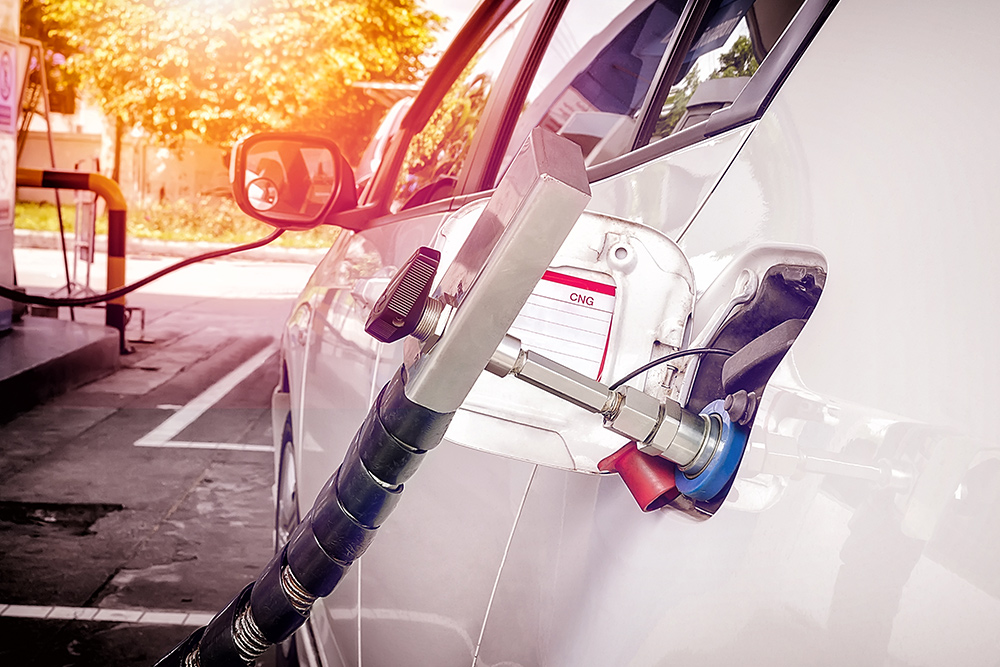 With the increase of natural gas-driven automobiles and industrial engines, MaxPro1 has developed a range of premium, long-life natural gas engine oils for CNG passenger cars, diesel, and industrial engines.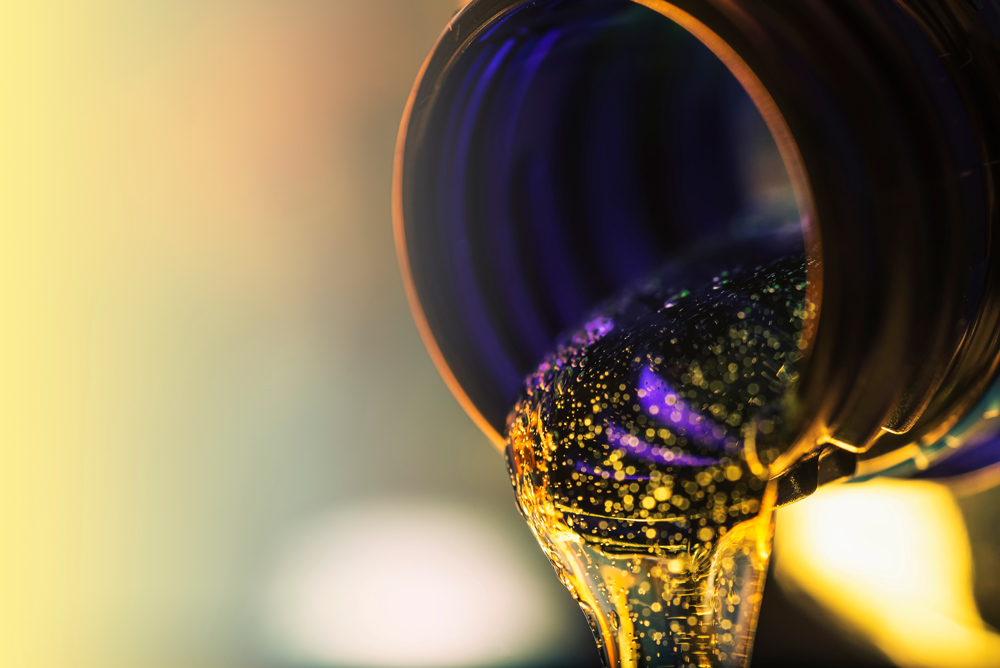 In our commitment towards a green earth, MaxPro1 green earth products is a small and humble effort to make a contribution towards saving the environment.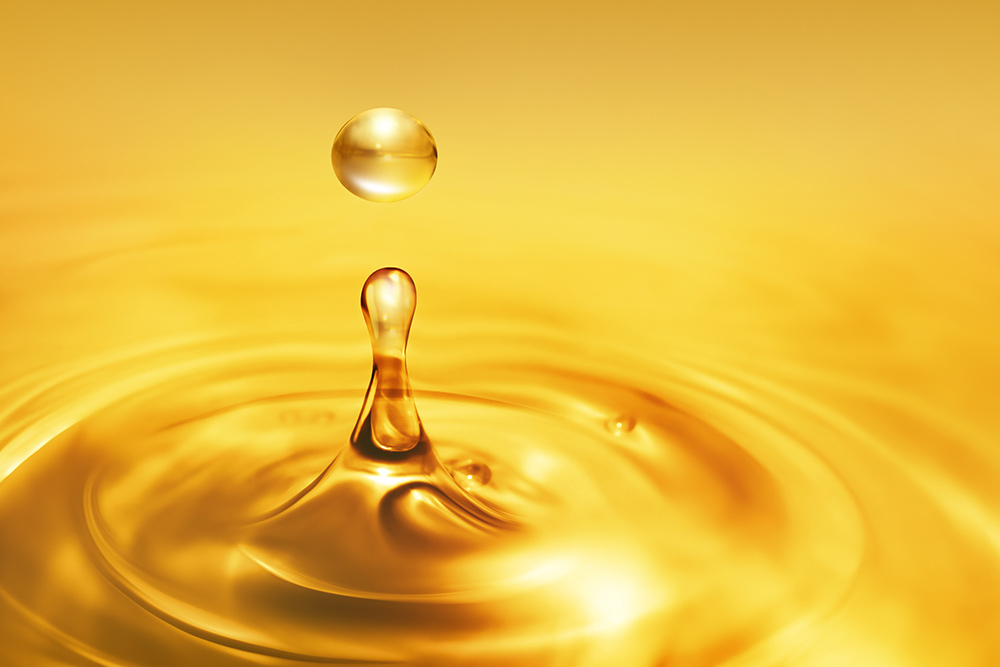 We have developed a range of fuel additives and special lubricants, using the latest technology available adapted for today's high performance engines.