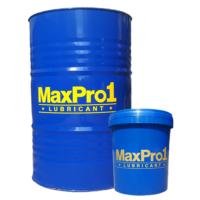 DX8800
DX8800 is developed and tested to fulfill the new heavy-duty requirements of modern diesel engines. These oils fully meet the latest API CK-4 specifications, designed to satisfy 2017 model year on-highway and Tier 4 non-road exhaust emission standards. The users of these products can expect to maintain durability while boosting fuel efficiency, resulting in lower operating cost and reduced greenhouse gas (GHG) emissions.
D8000 SYN
D8000 Syn is a premium Ultra High Performance Diesel (UHPD) fully synthetic engine oil specifically designed to lubricate a wide range of diesel engines requiring a low ash formulation for the protection of the emission devices and the environment. It meets the latest API CJ-4 requirements and multiple Original Equipment Manufacturers' (OEMs') specifications.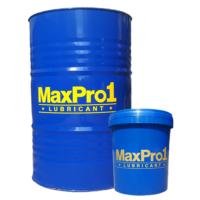 D8000
D8000 is a series of mixed fleet premium low SAPS engine oils, formulated with highly refined base oil, and the latest "Low-SAPS" additive technology, to protect the exhaust catalysts and particulate traps, under the most severe conditions found in low emission engines. It is recommended for naturally aspirated and turbocharged four-stroke diesel engines and four-stroke gasoline engines where API CJ-4/SM or ACEA E9 service categories are required.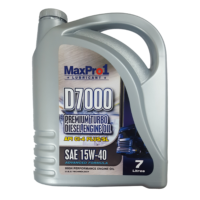 D7000
D7000 is a range of premium turbo diesel engine oils specifically designed to lubricate a wide range of diesel and gasoline engines requiring API CI-4, SL or ACEA E7 performance lubricants. Formulated from premium hydrocracked base oils and latest additive packages to provide exceptional soot dispersancy, deposit control and wear protection.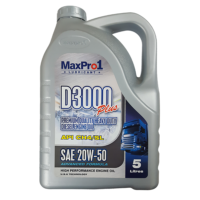 D3000 MULTIGRADE
D3000 Multigrade is a range of high performance engine oils specifically formulated using high quality mineral base stocks and advanced additive technology. It is primarily designed to meet the demanding requirements of turbocharged and naturally aspirated diesel engines, operating under a wide range of service conditions. It exceeds the performance requirements of API CF-4 for diesel service and API SG for petrol service.
D3000 MONOGRADE
D3000 Monograde is a range of universal mixed fleet oils formulated with high quality mineral base stocks and advanced additives technology. These engine oils also meet the performance requirements of API SF for petrol service.