UPOIL P1000
UPOIL P 1000 is a specially formulated engine oil treatment designed for both gasoline and diesel vehicles, especially the heavy-duty diesel engines. The unique formulation is fortified with special synthetic components and multiple lube enhancers such as friction modifiers and dispersants. It is fully compatible with all mineral- and synthetic-based engine oils.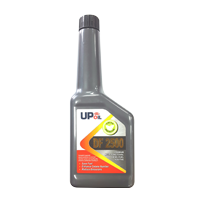 UPOIL DF2500
UPOIL DF 2500 is a multi-functional diesel fuel additive, which can contribute greatly to emission reduction by controlling the combustion process and maintaining cleanliness of key fuel system components.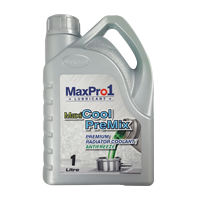 MAXICOOL SERIES
Maxicool Series includes MaxiCool Conc. and MaxiCool Premix which are concentrated and diluted versions of a anti-freeze coolant respectively. The series is based on Organic Acid Technology (OAT), which is free from amine, silicate, borax, nitrite and phosphate.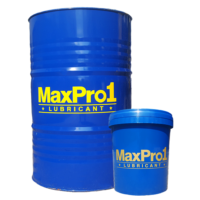 MAXIBRAKE SERIES
MaxiBrake Series consists of the common DOT (Department of Transport) 3, and the higher grade DOT 4 brake fluids. These are premium quality glycol and glycol ether fluids with the necessary corrosion inhibitors for the protection of all disc- and drum-type and anti-skid braking systems against corrosion and oxidation.